We have seen many companies change their logos this year. We have covered many of these changes. While some of these changes were flashy and blingy some of them were minimal and subtle. Changes we did not notice at all. It takes a keen eye to notice such changes. People think that changing a logo is all great but it is an important step for a company. The brand want to change the logo but the new logo needs to be recognizable and needs to have an association with the brand. That is why so much thought goes into a logo design change. Here are some biggest logo changes of 2015.
These logos belong to big players in the market. Great minds work on their logos and special team of business creatives gather around to create the next best thing. A logo that people will remember, a logo that the customer will associate the brand with. A logo that screams the brand's name and makes it easier to recall. Brands try to achieve top of the mind recognition with the customer so that it encourages impulse buying.
A logo is not something to be taken lightly. It has the power to make or break a brand. There have been some clever logo ideas in the past and some terrible ones that did not go through with the consumers and critics. Design critics have had their fair share of criticizing logos. Check out these corporate logo changes and decide for yourself whether the change was better or worse.
Best Western Logo Change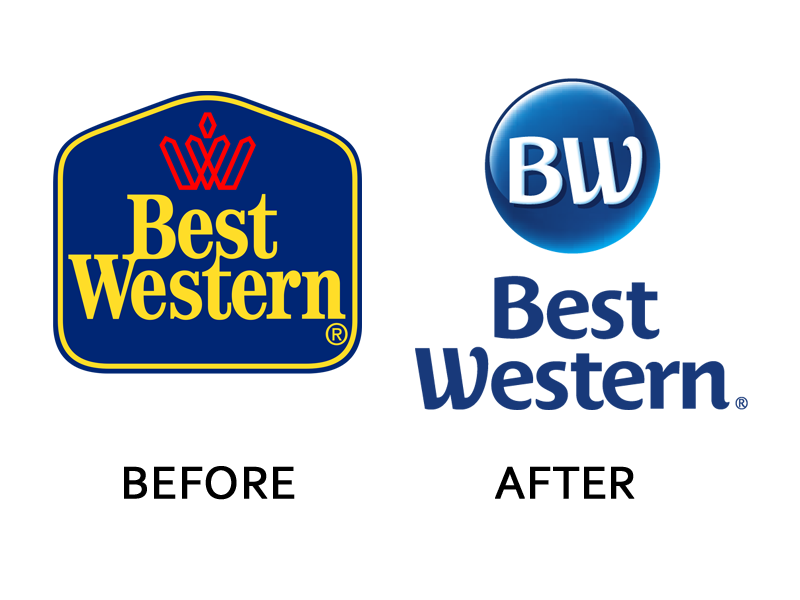 Coors Light Logo Change
Electrolux Logo Change
Emerald Logo Change
Facebook Logo Change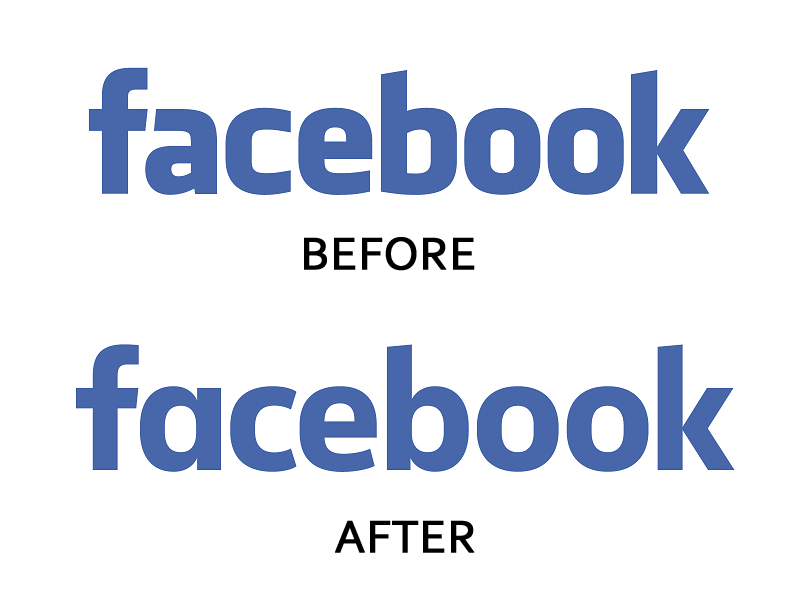 Google Logo Change
Honest Tea Logo Change
IHOP Logo Change
KFC Logo Change
Lenovo Logo Change
Logitech Logo Change
MR. Coffee Logo Change
DailyMotion Logo Change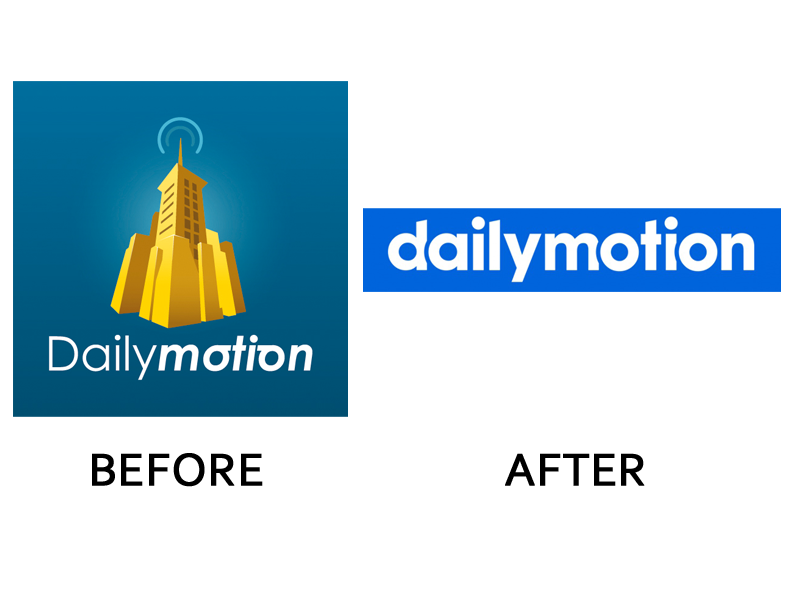 Spotify Logo Change
TransUnion Logo Change
UFC Logo Change
Verizon Logo Change
Post From: creativeglobalideas.com
Added by Osman Assem:
From my point of view in 2015 all the designers & companies went to a flat, vector and simple logo which contains one or two colors. There is no fancy symbols or shapes beside the logo and the fonts are more standard.